Safe guarding your property from lightning strikes
Installing Lightning Protection on Residential, Commercial, and Industrial Buildings Since 2005


Family-owned and Operated
We are a family-owned and operated company that delivers customized services based on your needs and budget. We have been in the industry since 2005.
If you are a homeowner or a commercial building owner, then you will know the importance of having a lightning protection system in place to protect your building against lightning strikes. At RK Lightning Protection, we offer superior quality lightning protection systems for residential, commercial, and industrial buildings.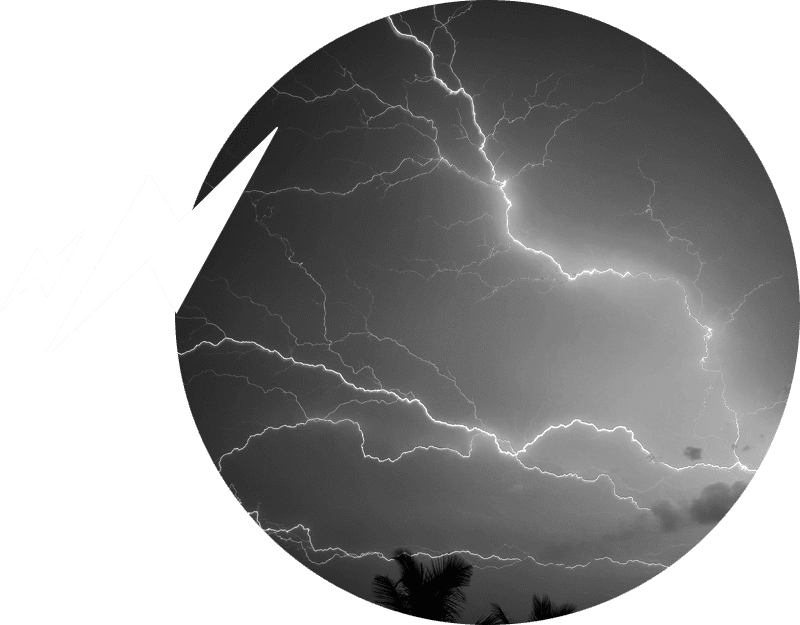 With almost 2 decades of industry experience, we are known for our quality of work and offer the quickest turnaround time for any project. We offer our services with complete honesty, integrity, and a commitment to ensuring customer satisfaction.